OUR SEA IS ALWAYS HUNGRY
(2018) Single Channel Video, Stereo Sound, 13:16 mins.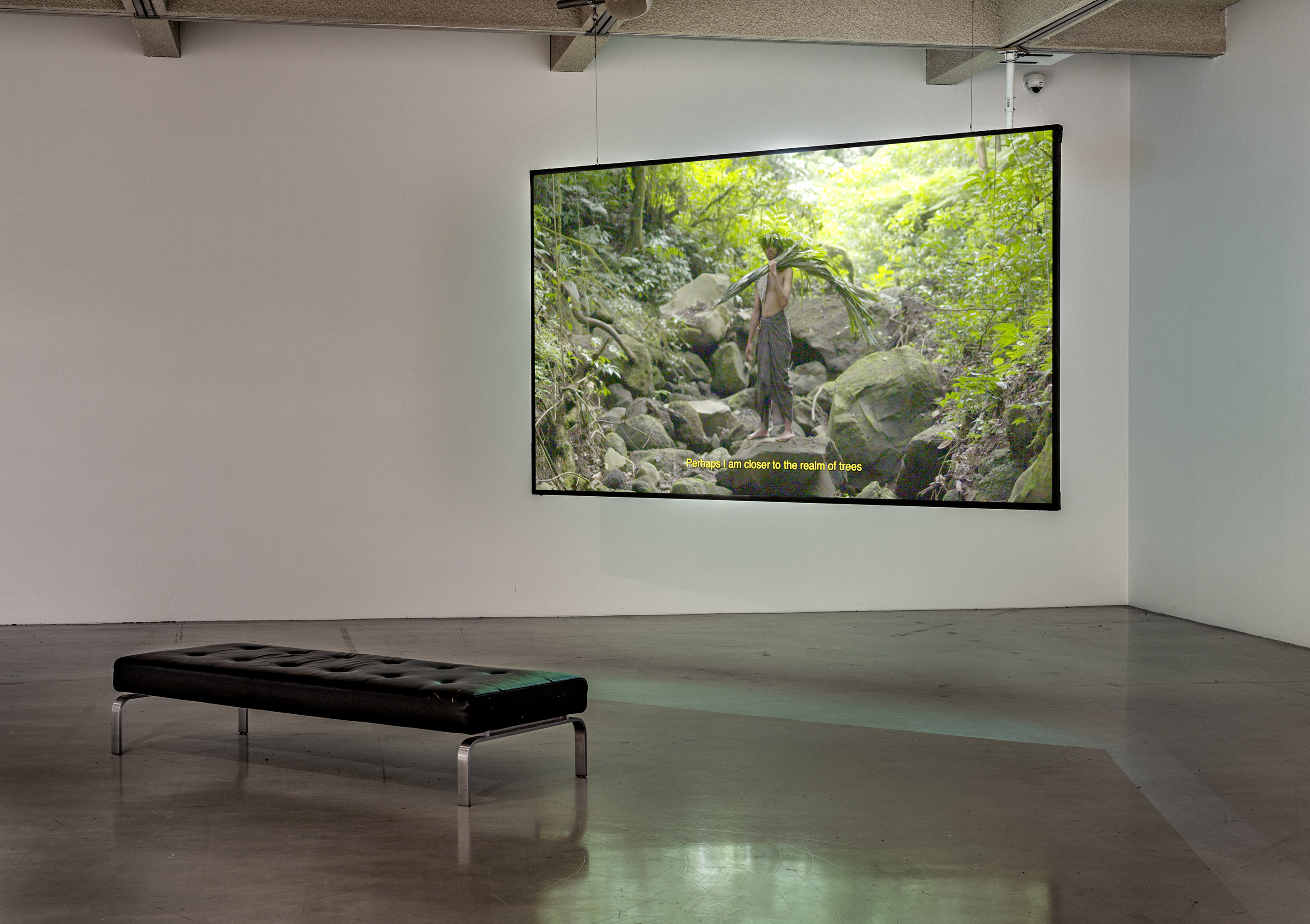 Finalist for
John Fries Award 2018
, curated by Conseulo Cavaniglia at UNSW Galleries.
LINK
to exhibition catalogue by Consuelo Cavaniglia.
Installation View: John Fries Award (2018), UNSW Galleries;
I am a heart beating in the world: Diaspora Pavilion 2
, Campbelltown Arts Centre, 2021.