GROH GOH
(Rehearsal for Rangda)

(2023) Single channel video, 28 mins; woven prasok fibres, 400 x 210 x 15 cm.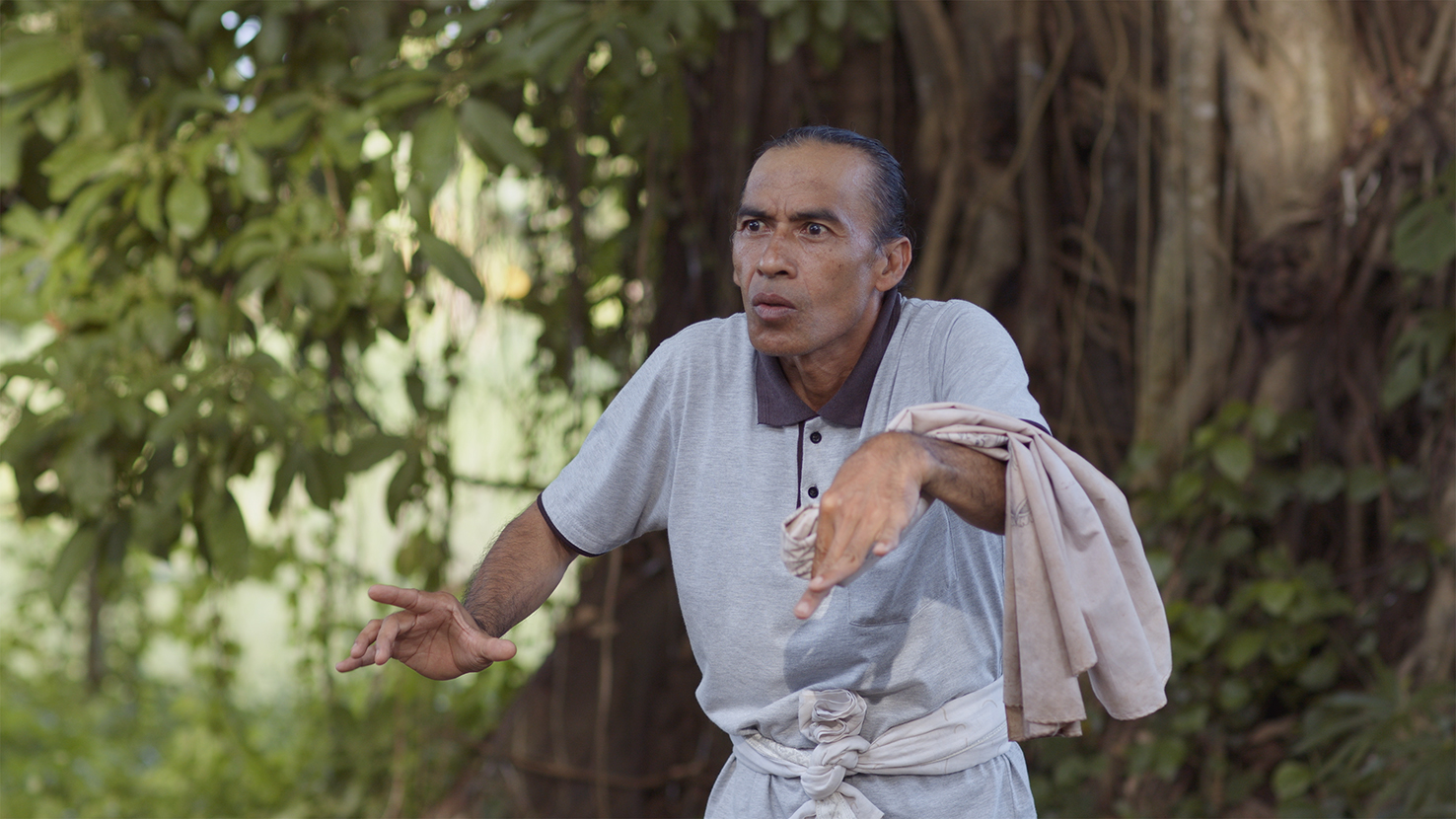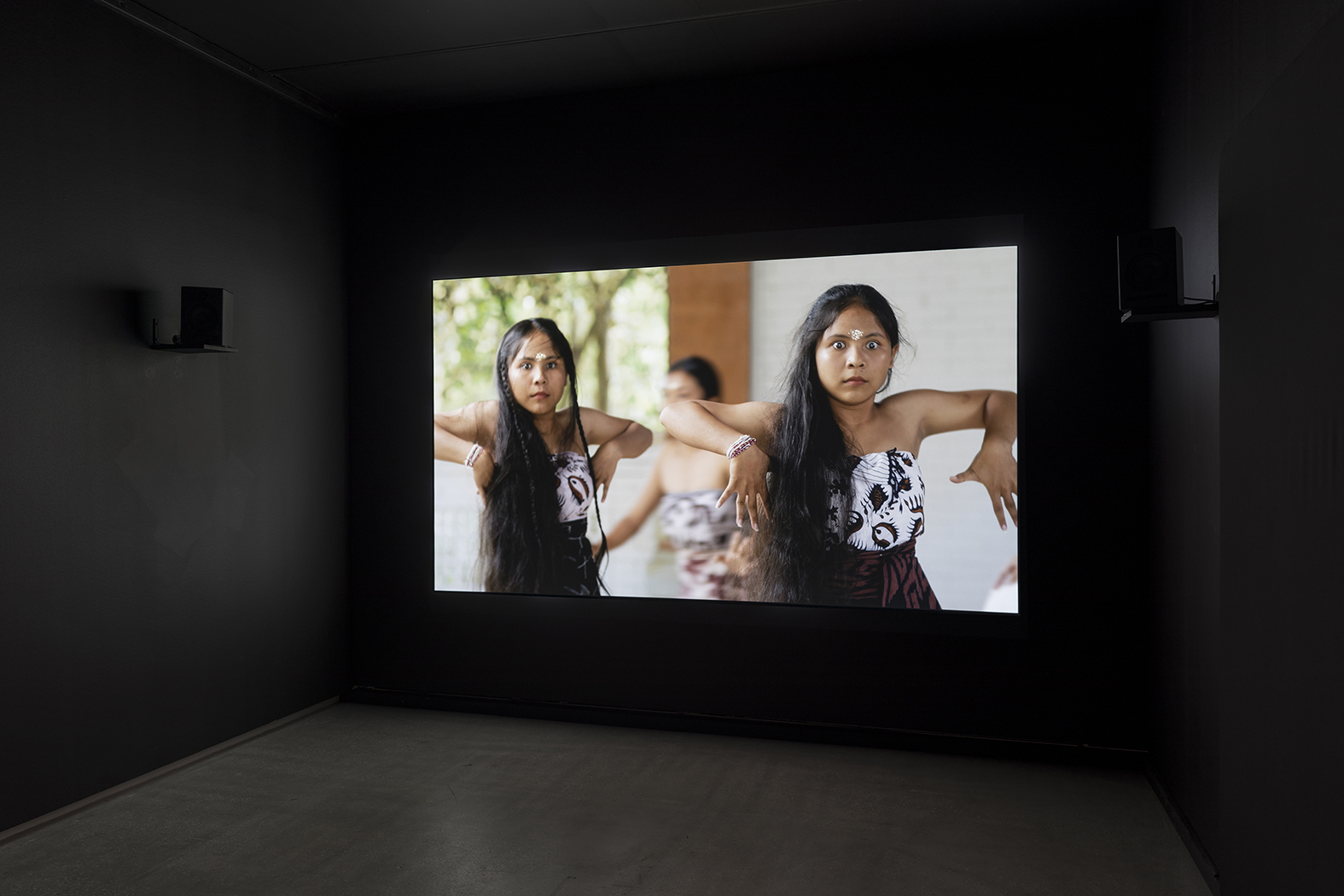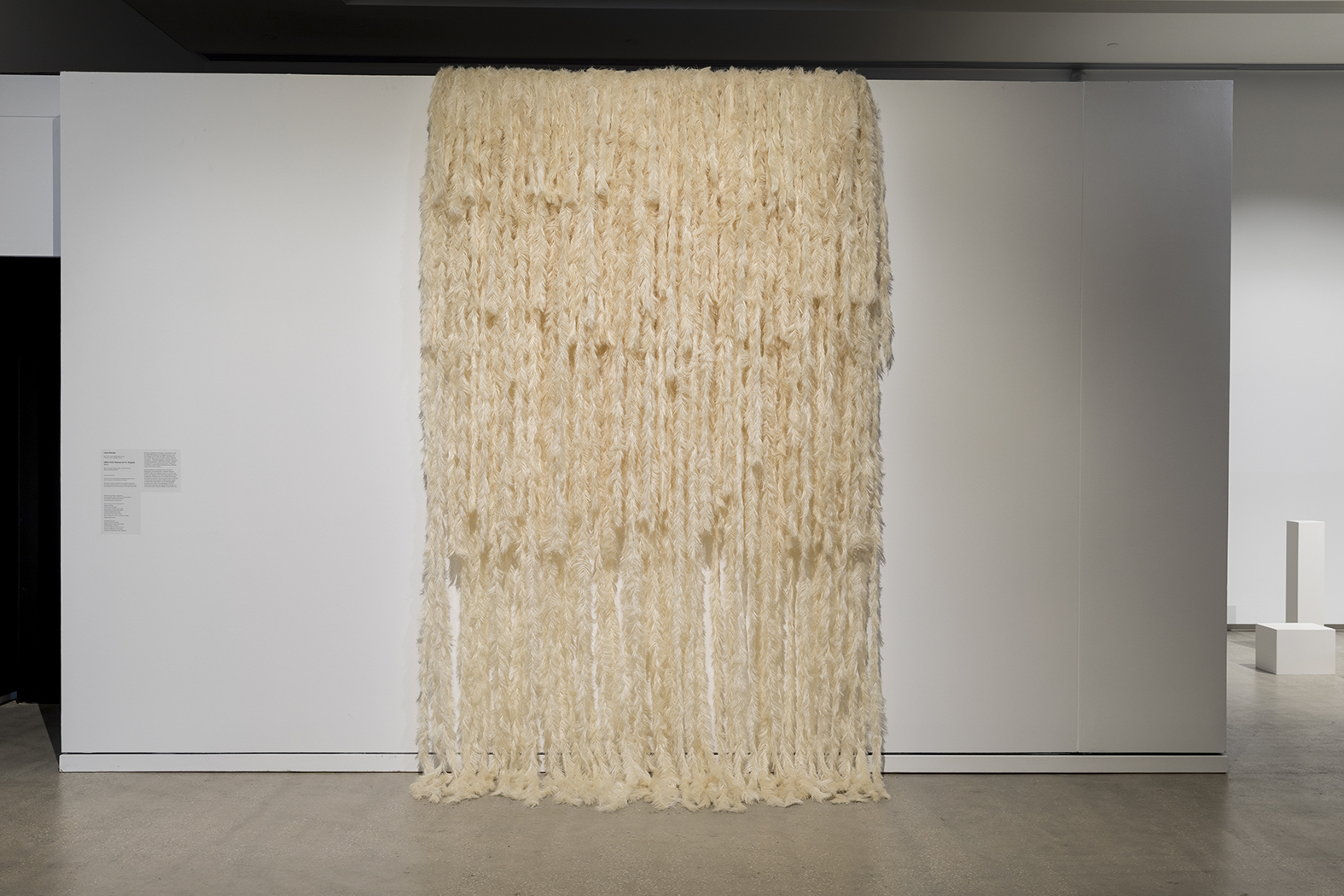 CREDITS
Writer/Director/Editor: Leyla Stevens
Cinematography: Gotaro Uematsu & Wayan Martino
Choreography: Adhika Annissa (Ninus)
Sound Composition: Isha Ram Das

PERFORMANCES
Rangda: Karina Utomo
Rangda's Disciples: Ni Ketut Putri Minangsari Ida Ayu Wayan Prihandari (Bumi Bajra) Ni Kadek Thaly Titi Kasih (Bumi Bajra) Ni Kadek Dwipayani (Bumi Bajra) Ni Komang Trisnadevi (Bumi Bajra)
Master Rangda Performer: Jro Mangku Serongga

Sound Mix: Bob Scott
Colourist: Yanni Kronenberg
Rangda Costume Design: Aleisa Jelbart

This project has been assisted by the Australian Government through the Australia Council, its arts funding and advisory body, and through the NSW Government through Create NSW.

Installation View: TarraWarra Biennial 2023: Ua usiusi faʻavaʻasavili, curated by Léuli Eshrāghi Photo courtesy of TarraWarra Museum; Mare Amoris | Sea of Love, UQ Art Museum, 2023. Photo: Louis Lim.